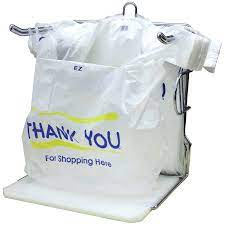 QuikMateEZ® bags are the industry leading (T-shirt) plastic retail bag that works best in a wide range of bagging operations - from scan and bag, to bag well, to self packing stations and everywhere in between.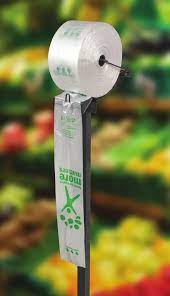 The RollStar™ narrow width, star seal, bag-on-a-roll solution is a hit with both shoppers and produce department managers. It starts with a narrow compact dispenser that integrates seamlessly within your produce merchandizing scheme so that shoppers focus on the produce, not the bags. The innovative new dispenser holds even small residual rolls securely in place to provide just the right resistance to allow shoppers to easily dispense one-bag-at-a-time, EVERY TIME. This not only insures your shoppers get just the bags they need, it also prevents wasted bags that eat into your bottom line. The RollStar™ makes it easy for both you and your shoppers to focus on the produce, not the bagging system.
Ultra-Prime™ Premium & Reusable T-Shirt Bags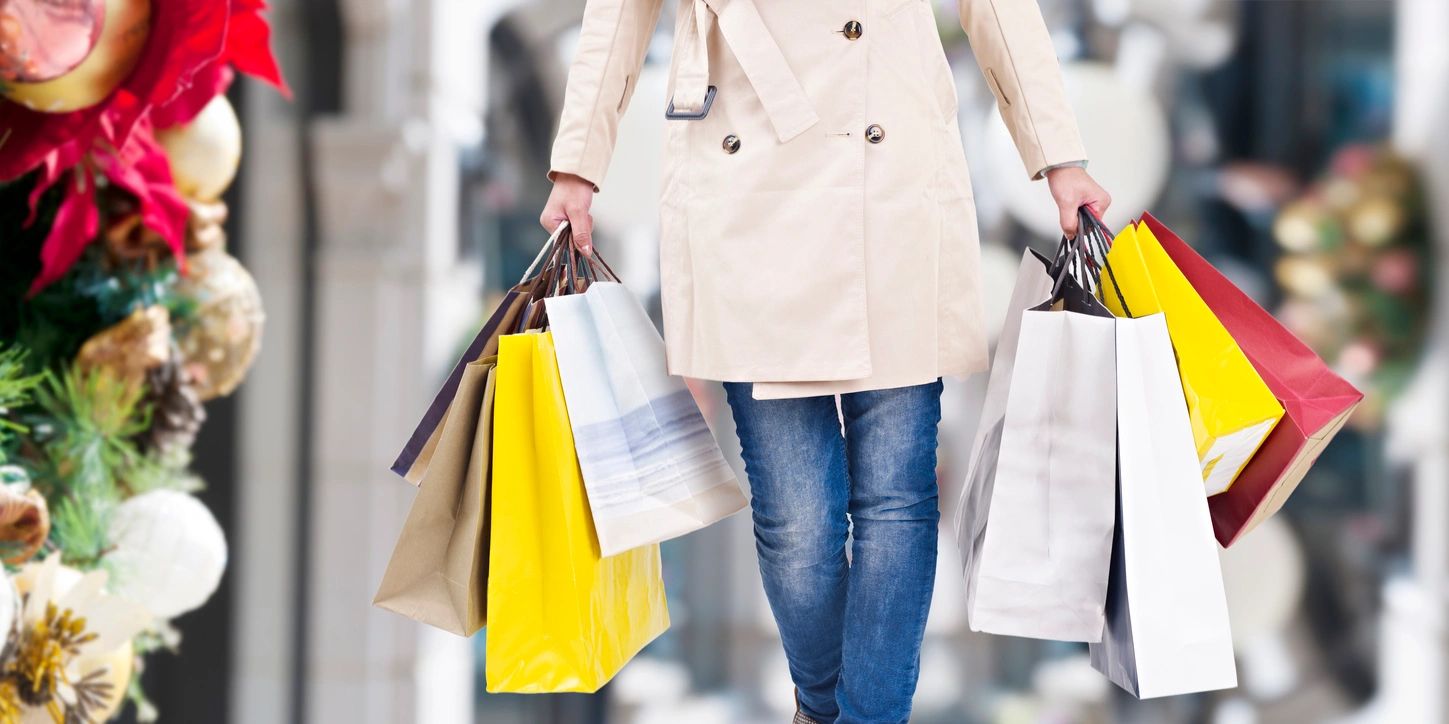 The new, heavy gauge Ultra-Prime™ family of upscale T-Shirt Bags from NOVOLEX™ are a fresh new platform to promote your brand and differentiate your market from the big box discount stores. Ultra-Prime™ is designed using only the finest materials and state-of-the-art manufacturing processes to deliver heavier gauge bags with the toughness and strength that your shoppers expect. Don't settle for thin flimsy bags, upgrade your front-end carryout system to heavy gauge Ultra-Prime™ Premium T-shirt Bags by NOVOLEX™.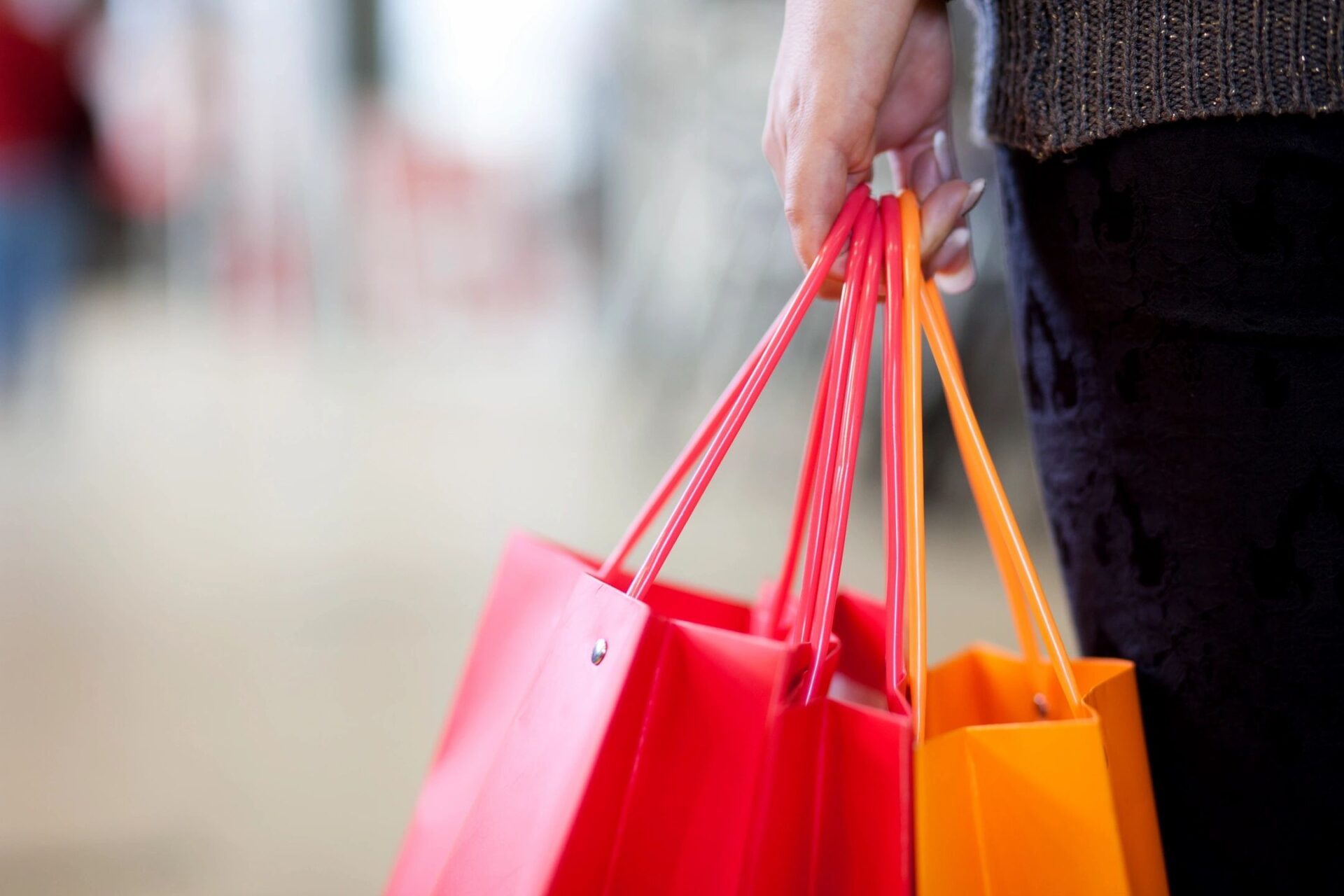 Novolex's ToGo! Carryout Bag product line is the perfect solution for restaurant, foodservice or catering needs. With three different styles of bags to choose from, we're sure to have the perfect solution for your carryout needs.